Henann Resort Alona Beach has fast become one of my favorite resort hotels when in Bohol. It is not the cheapest resort on Alona beach but it keeps me coming back… See why…
Henann Resort
Alona Beach Bohol
Henann Resort Alona Beach is a luxurious beach front resort located right on Alona Beach and has become the favorite of local and foreign tourists alike. The serenity of the surroundings, the elegant comfort of its rooms, the exquisite taste of food, and the distinct hospitality of its staff, make it the ideal destination for every tourist's dream vacation. Guests can enjoy their time lounging on sun beds in their private terrace or take a dip in the infinity pool overlooking the lush coconut grove.
Henann Resort Alona Beach Bohol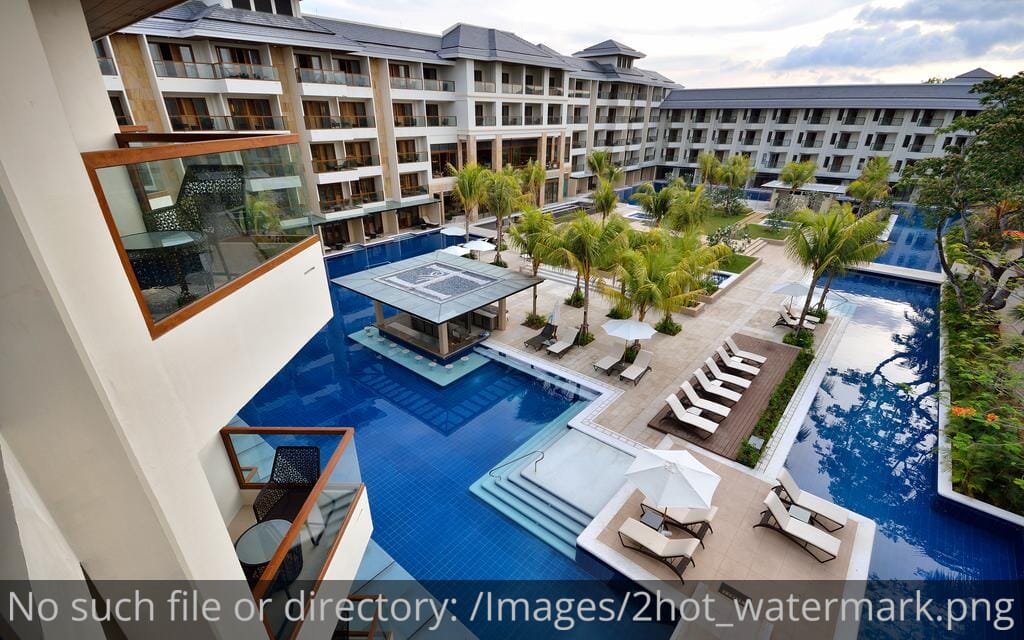 Henann Resort Alona Beach is the largest luxury resort on Panglao island, with 6.5-hectare grounds and found perfectly situated on Bohol's famous Alona Beach. I thought the story behind the name is adorable. Henann is named after its founder Dr. Henry Chusuey and his wife Ann (hence the name Hen-Ann). Dr.  Chusue acquired the former Alona Palms Beach Resort and surrounding areas and converted it to what we have today.
The Rooms
The room we booked was a Superior room. It was a comfortable room, clean with everything we needed. It wasn't overly flash but it was a good room to come back to after a long day island hopping. The bed was nice and soft which is heaven sent after a long day in the sun. If you don't feel like going out for dinner you can always order in with room service. We did a lot of eating around the pool area
The beach area behind Henann is public beach but the resort keeps it clean and the safe with regular security checks. They also keep the beach clear of parked boats which does become a problem at other locations along the beach.
Henann has the longest beachfront along the famed Alona Beach. 120 meters wide in fact which give you enough room to spread out without getting crowded.
A bit of trivia : Alona beach was named after Alona Alegre who did a nude shoot on this beach many years ago.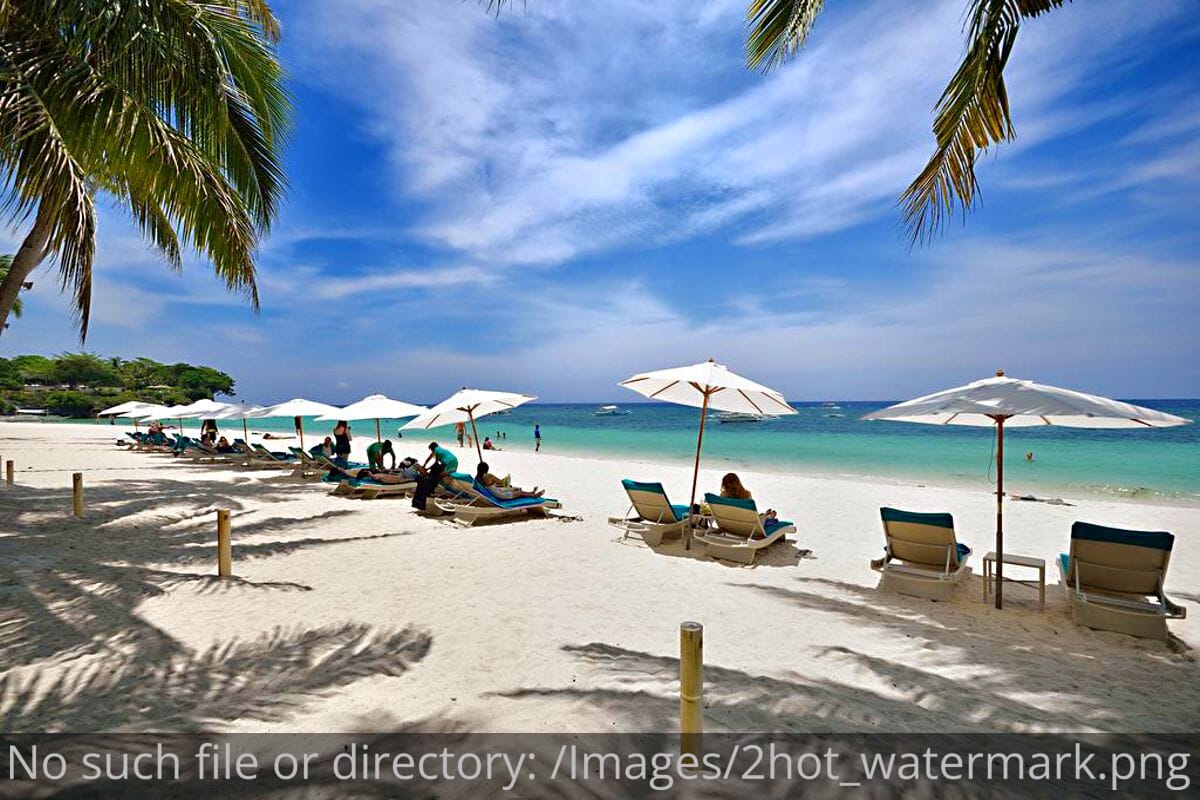 The Pool Area
If we weren't out touring or island hopping you would find us by the pool.. well, actually near the pool bar…  Just get there early to claim a good pool chair with side table as they do go fast.
Good weather, good music, good food and good times… what else could you ask for?
Henann Resort Alona Beach Bohol
"Yesterday is history, tomorrow is a mystery, today is a gift of God, which is why we call it the present."

 ― Bil Keane
"I've missed more than 9000 shots in my career. I've lost almost 300 games. 26 times I've been trusted to take the game winning shot and missed. I've failed over and over and over again in my life. And that is why I succeed."

–Michael Jordan
The Staff
From the moment we arrived till to moment we left the staff were amazing.. Friendly, professional and always happy to help. They even came and got me in a golf cart one night when I wasn't able to walk  from the main gate to reception and then to our room (Yes, I had a little too much to drink that night…)
Security is always there keeping the resort safe and under control. We were there for 11 days and in all that time I never saw a bad incident or any unruly behavior in the least.
To sum it up, the staff and security were excellent and surpassed our expectations.
The Buffet Breakfast
You go up the spiral staircase in the foyer and you come to the dinning area. Get in early to have your choice of the best seating. We liked to sit close to the buffet area so as to not have too far to walk when carrying food.
The dining area was always kept clean and tidy, the food was always in abundance and the service was always friendly. The selection of food was also good covering all you would expect in a breakfast buffet menu.
One morning, a German couple sitting near us complained to the floor supervisor that his hash brown was overcooked. Now, he could have simply just gotten another hash brown from the servery.. But he didn't.. The supervisor listen to his complaint, took the plate and 10 minutes later returned with a freshly prepare plate of food for him.
This buffet is good but only second on my favorites list. The breakfast buffet at Sofitel Manila is still the king.