The Lake Hotel Tagaytay Review – It has been better…
The Lake Hotel Tagaytay Review
I have stayed at the Lake Hotel twice now and have enjoyed my time there on both occasions but on the last trip I did notice the staff were not as friendly and helpful as they were on the previous visit.
I gave them the benefit of the doubt and put their behavior down to the stress of renovations that were happening during my stay there. I did have a few other problems on my stay this time…
Priced From – (4640.00 Php)
The most expensive accommodation in neighborhood is:
One Tagaytay Place Hotel Suites (6800.00PHP) in Tagaytay
The cheapest accommodation in neighborhood is:
OMP Tagaytay (420.00PHP) in Tagaytay
Average hotel price in that region is: 3986.78 PHP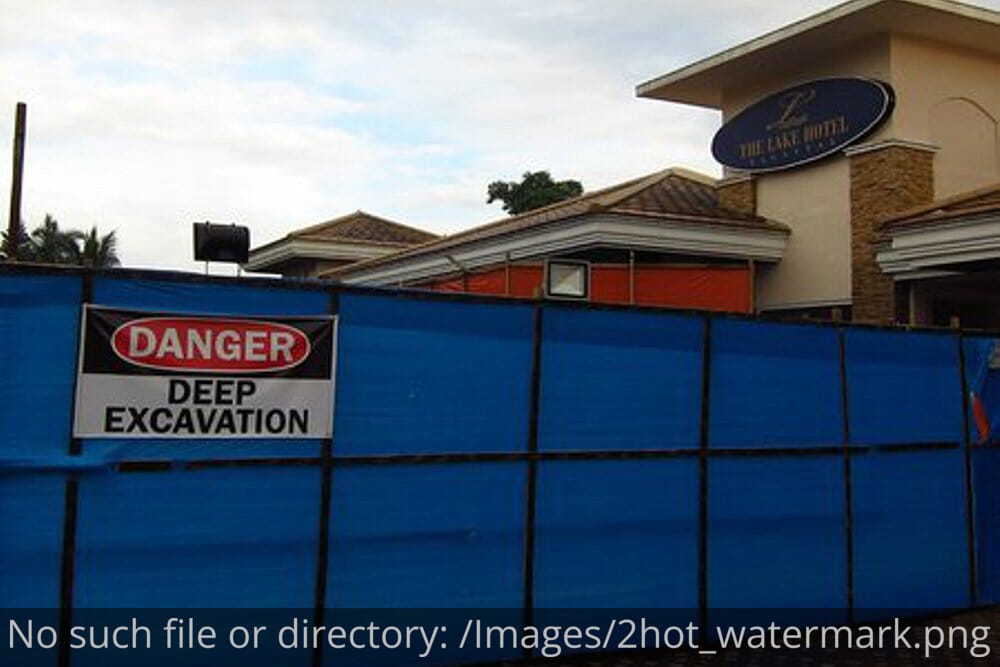 Our Arrival
On arrival at the Lake Hotel Tagaytay it was quite obvious a portion of the hotel was under renovation or repair. We arrived at 7pm and the builders were still making noise (Not overly loud but it was still noise).
There was no-one there to assist us with our bags so we carried them from the taxi to reception and waited to be served. While waiting I happened to notice a small sign near the front desk offering a 50% discount to cover any inconvenience the renovations may cause… Great we thought… Nahhh.. We had booked online and prepaid so we were not eligible for any discount. Hmmm…
We were then shown to our room… A ground floor bargin-basement room with absolutely no view. This was not the room we booked. To add insult to injury, the restaurant, pool and gym were closed due to renovations as well. We were paying full price but only receiving half the services!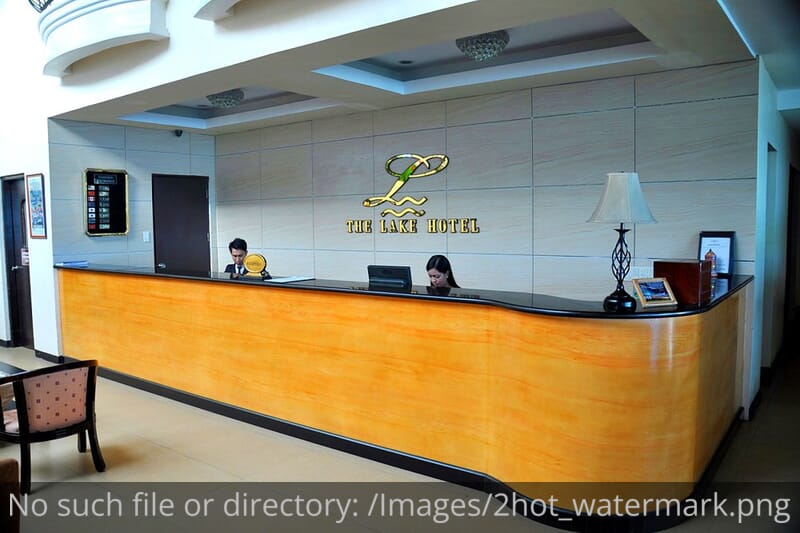 No-one but us and we still have to wait
Complain and Negotiate
After a few complaints and a bit of negotiation, we finally came to an agreement. We were moved to a second floor room with a great view which was much better than the room we had booked and paid for. They still couldn't give me the discount but they did offer a free spa service for both of us which seemed fair to us.
Our previous experience with this hotel was all good so I hope when the renovations are complete and all returns to normal, the hotel, staff and facilities are as good if not better than before.
If you just want a cheap room for the night and don't need all the other add-on stuff then the 50% discount they are offering is a great deal. Make sure you ask for a room away from the construction area so you get a good nights sleep.

Our 2nd room… One with a view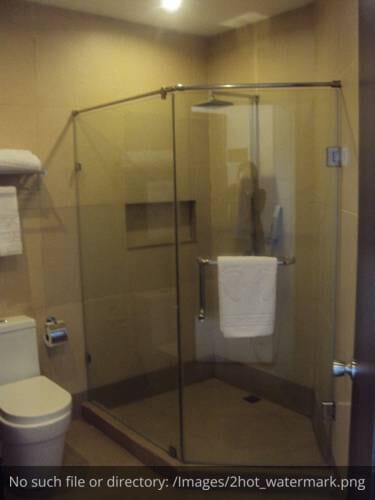 Our 2nd room… The shower area
The Lake Hotel Tagaytay Review
Don't Judge Too Harshly
When the sun rose in the morning it was a new day. The staff seemed friendlier and everything seemed not as bad as it had seemed the night before.
On our previous stay we had only positive things to say… So with this in mind, I tried not to judge the hotel in it's present state but to remember how it was in mid 2016 and hope that after the construction has finished it will be all it was and more.
With the restaurant closed we had to get our meals down the road. When it re-opens I hope they still have the Steaktown. The meals were good and very well priced.. Here is a picture of the Steaktown on our last visit in 2016.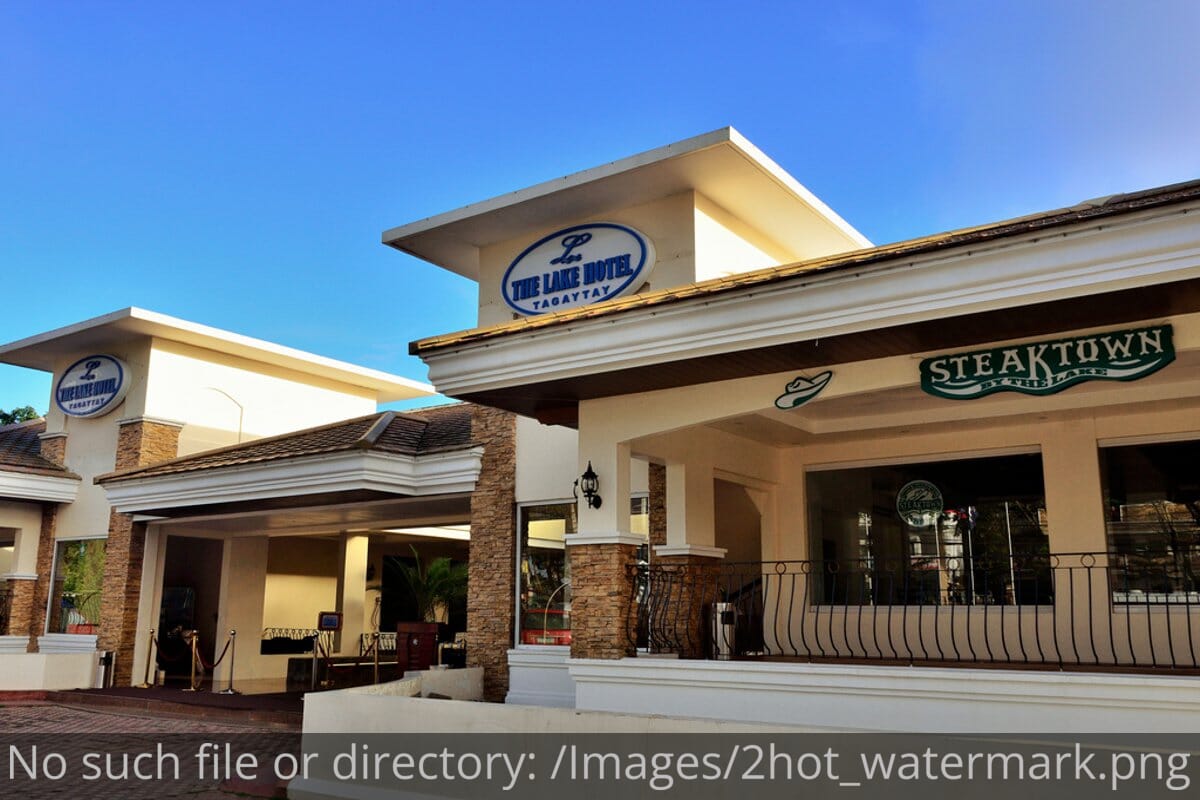 The meals at SteakTown were great value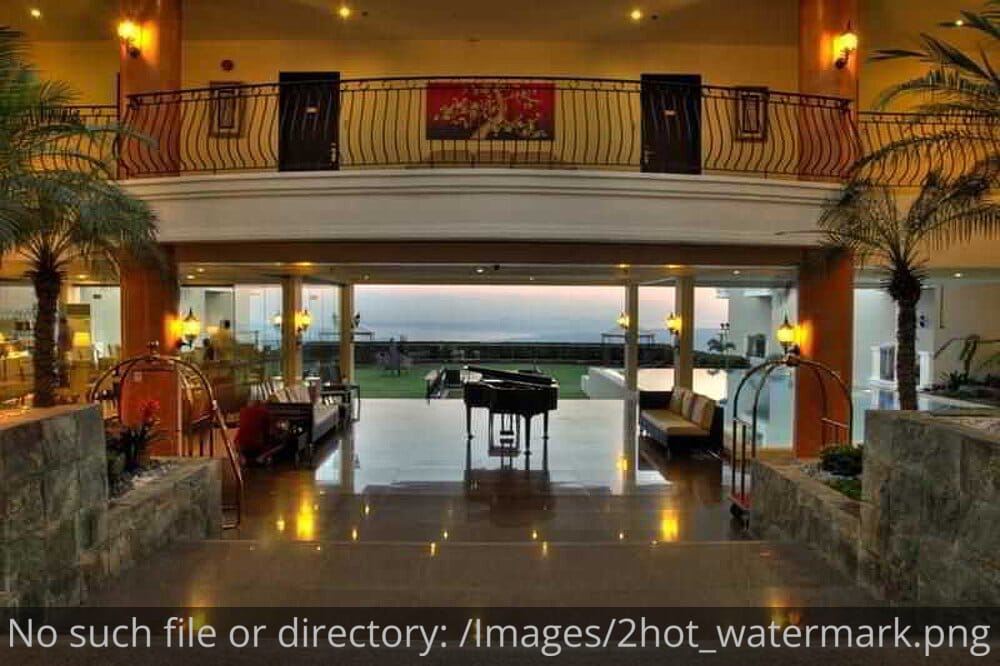 The Lobby and out to Lake View
The Lake Hotel Tagaytay Fitness Center
The fitness center is pretty good value. All you need for cardio and strength training, ping-pong tables, exercise bikes and etc. I ran a few hard Kms on the running machine last time I was here. But, unfortunitely the gym is another facility that is close at the moment.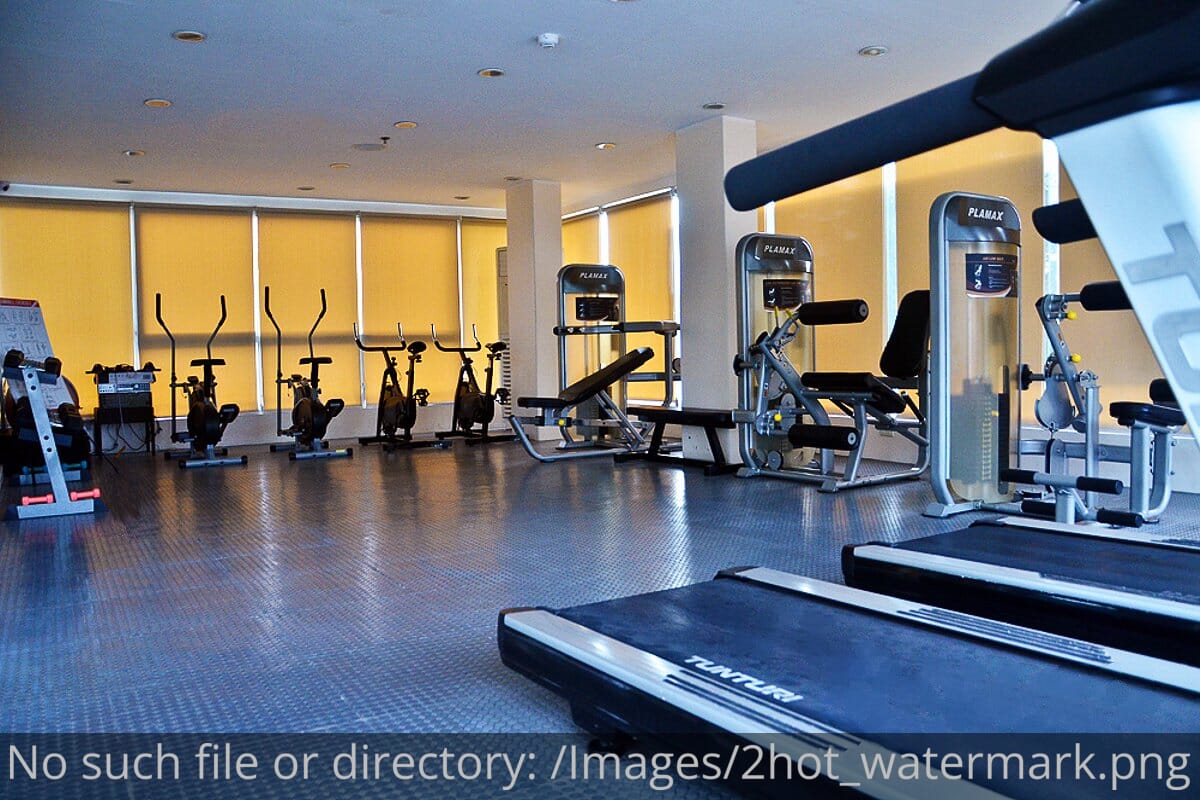 The Fitness center and gym
The pool area was also a nice spot to just relax and soak in the atmosphere.. Especially at night. This was the pool on our last visit.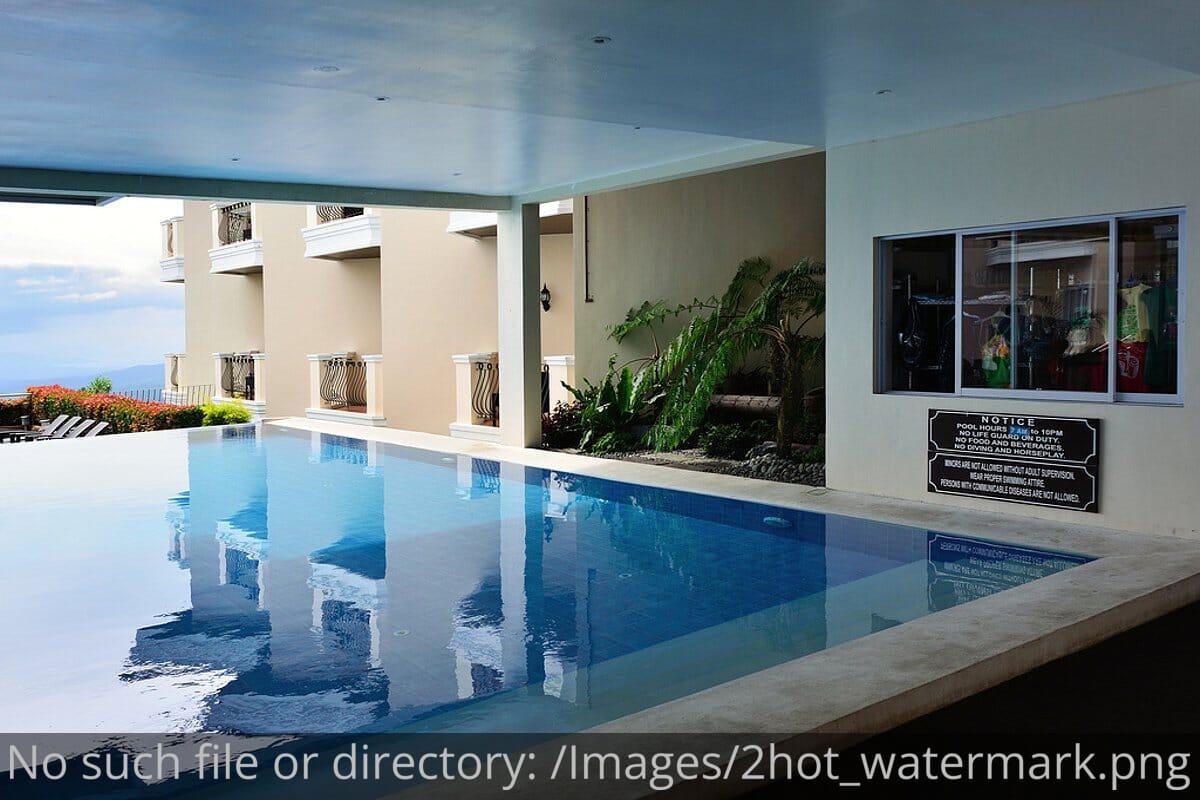 The pool area has a great atmosphere… Especially at night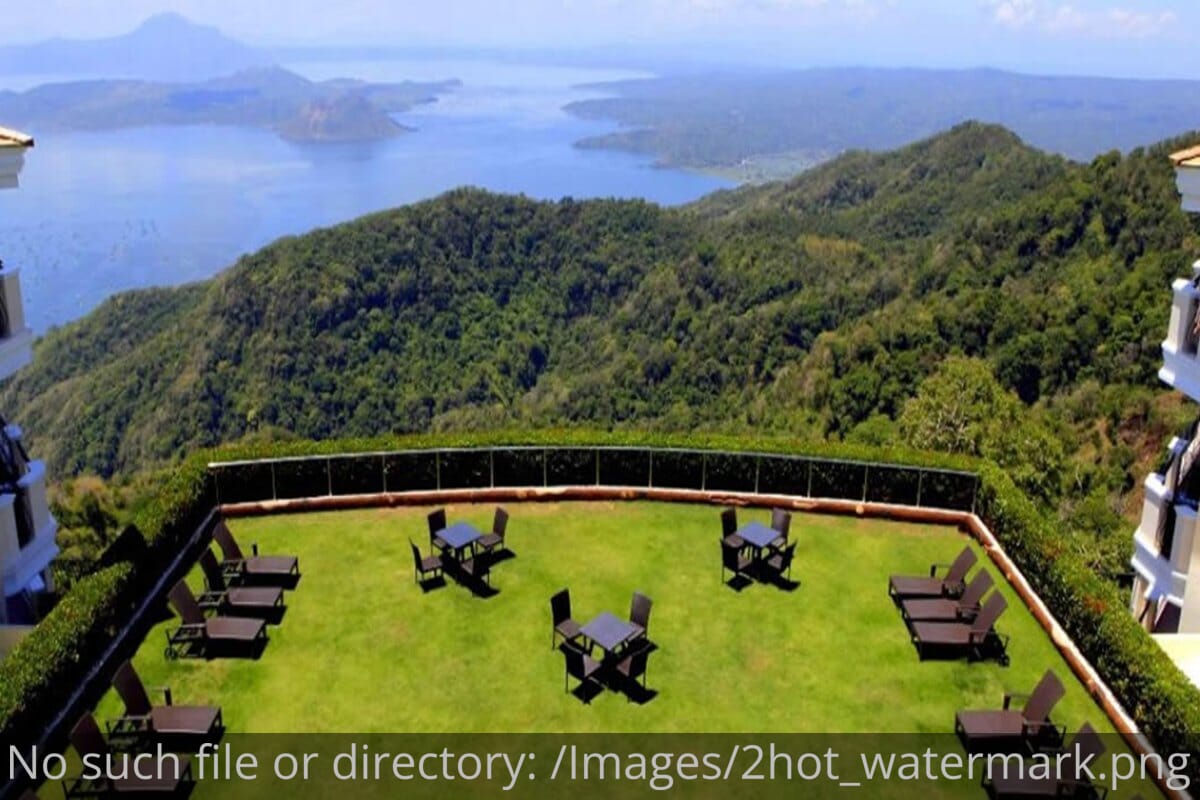 View of Taal Lake from the top floor (2016)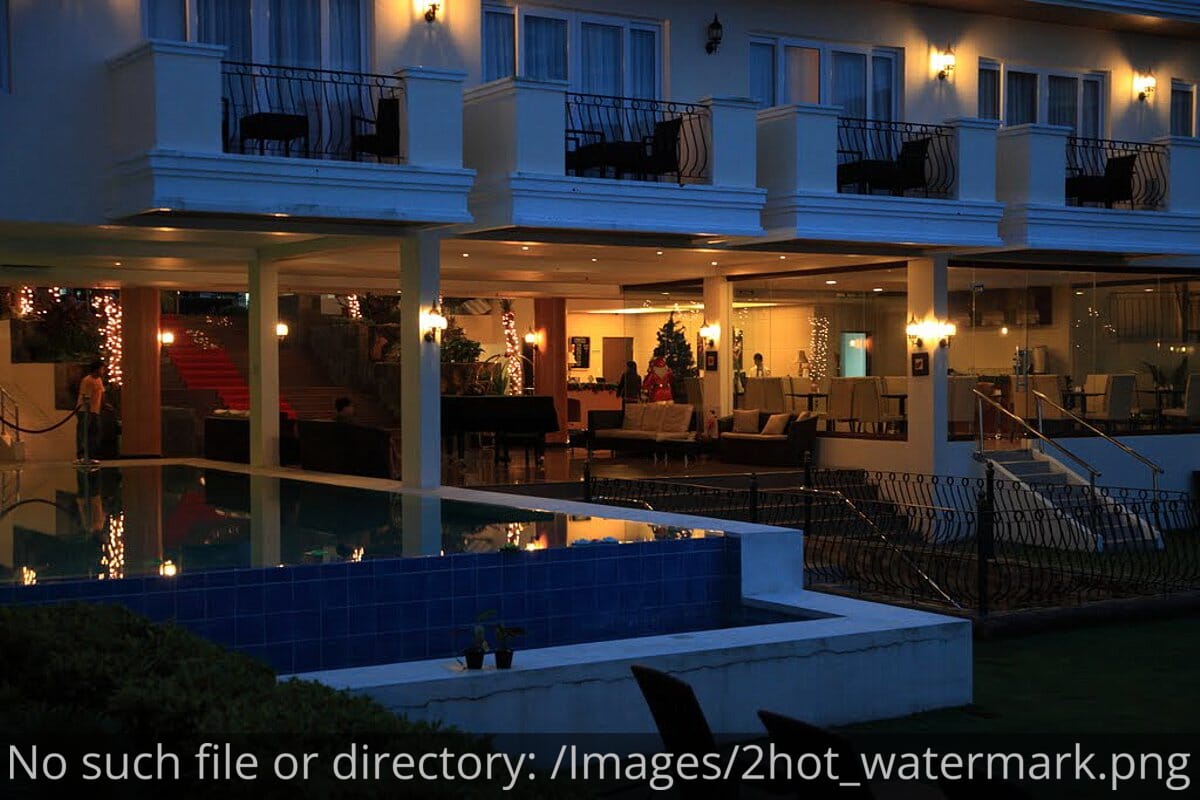 The Lake Hotel Tagaytay at night
Conclusion
Even-though many of the facilities are not operating at the moment, there is loud and noisy construction happening and some rooms many not be as good as others, the Lake Hotel Tagaytay was still enjoyable, especially if you get the 50% discount.
I am sorry we don't have more pictures to show you.. We will get back there after renovations are finished and review it again.
If you have any experiences or advice you would like to share, please feel free. If you have been there recently and have some pics to share we would be happy to post them for you.
If you can, please help us rate this hotel and add to the Lake Hotel Tagaytay review…
And remember
Sharing Is Caring